About Us
Vaplas can offer:
CNC Machining
Machine Guards
Plastic Routing
Plastic Engineering
Plastic Fabrication & Tanks
Plastic Suppliers
Nylon Parts
Plastic Turning
Plastic Milling
Machined Plastic Parts
Plastic Machining Solutions
As well as having access to the latest plastic machinery and equipment, our engineering team receive continuous training to ensure that their knowledge and skills are kept up to date. Our plastic engineering process can create whatever part you may need, whether it is a one-off bespoke item or a large batch, we can help. We are experts in plastic engineering and work across a range of industries; we can offer you quality guidance and feedback at every stage of the design process – we are also ISO 9001/2008 certified.
Several techniques are used within the CNC process to obtain the makeup of the specific bespoke shapes and each plastic machining technique has its own machine. Examples of production methods include turning, milling and drilling.
Built on British Principles
Our family-run Company is built on a good, solid and very British principle; If A Job's Worth Doing, It's Worth Doing Well
Despite our humble Yorkshire routes, Vaplas have gone on to provide machining excellence to some of the biggest companies in the world, including the likes of Haribo, Amazon, Coca Cola, Mars, British Gas, Nestle and many more.
Vaplas's Badges
0 / 12 Badges Achieved

Members who have attended workshops on inclusion in the workplace and improving workplace mental health gain the inclusivity badge. To learn more about becoming a member of the Made in Group inclusivity campaign visit www.madeequal.com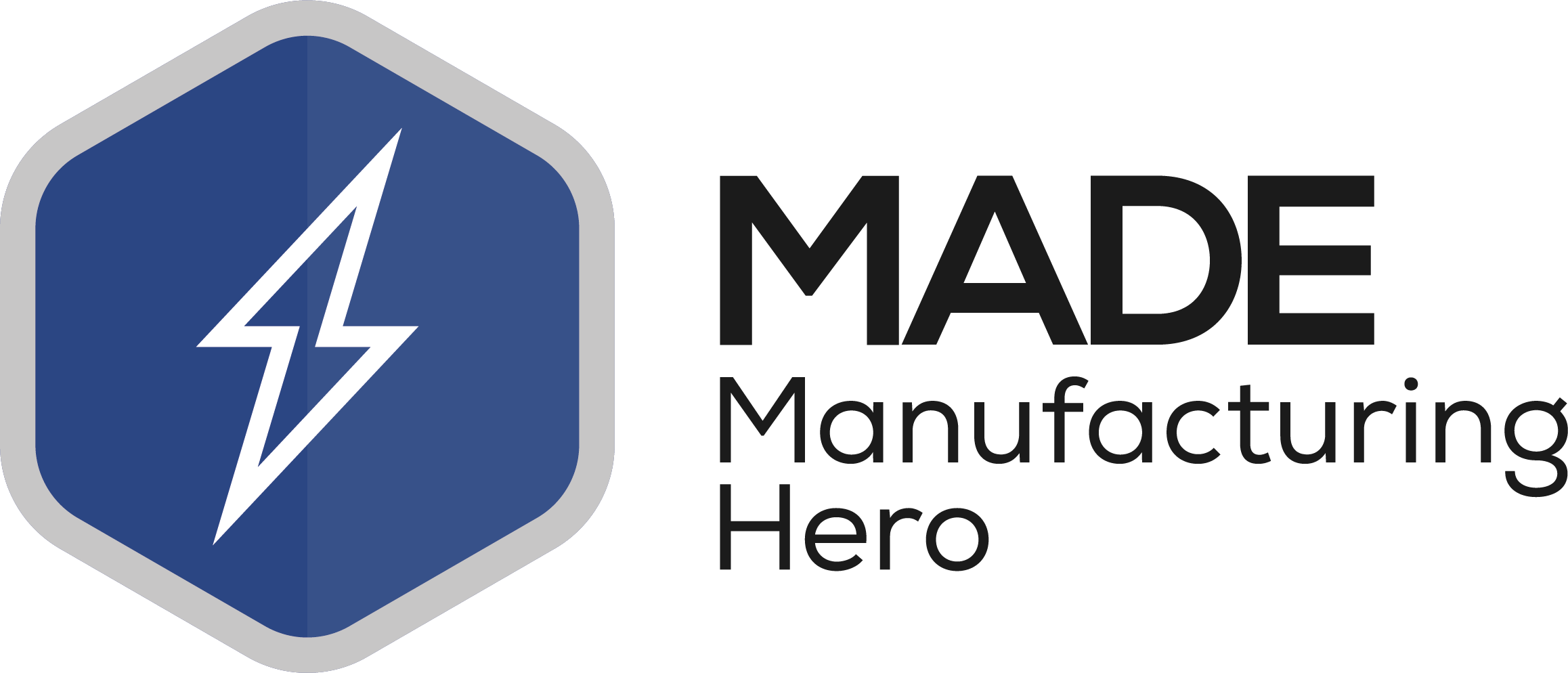 Awarded to members that have made an exceptional achievement, which includes some social good. These awards are chosen by the Made in Group directors.
Awarded to participants in the Made Futures virtual careers week – both exhibitors and speakers.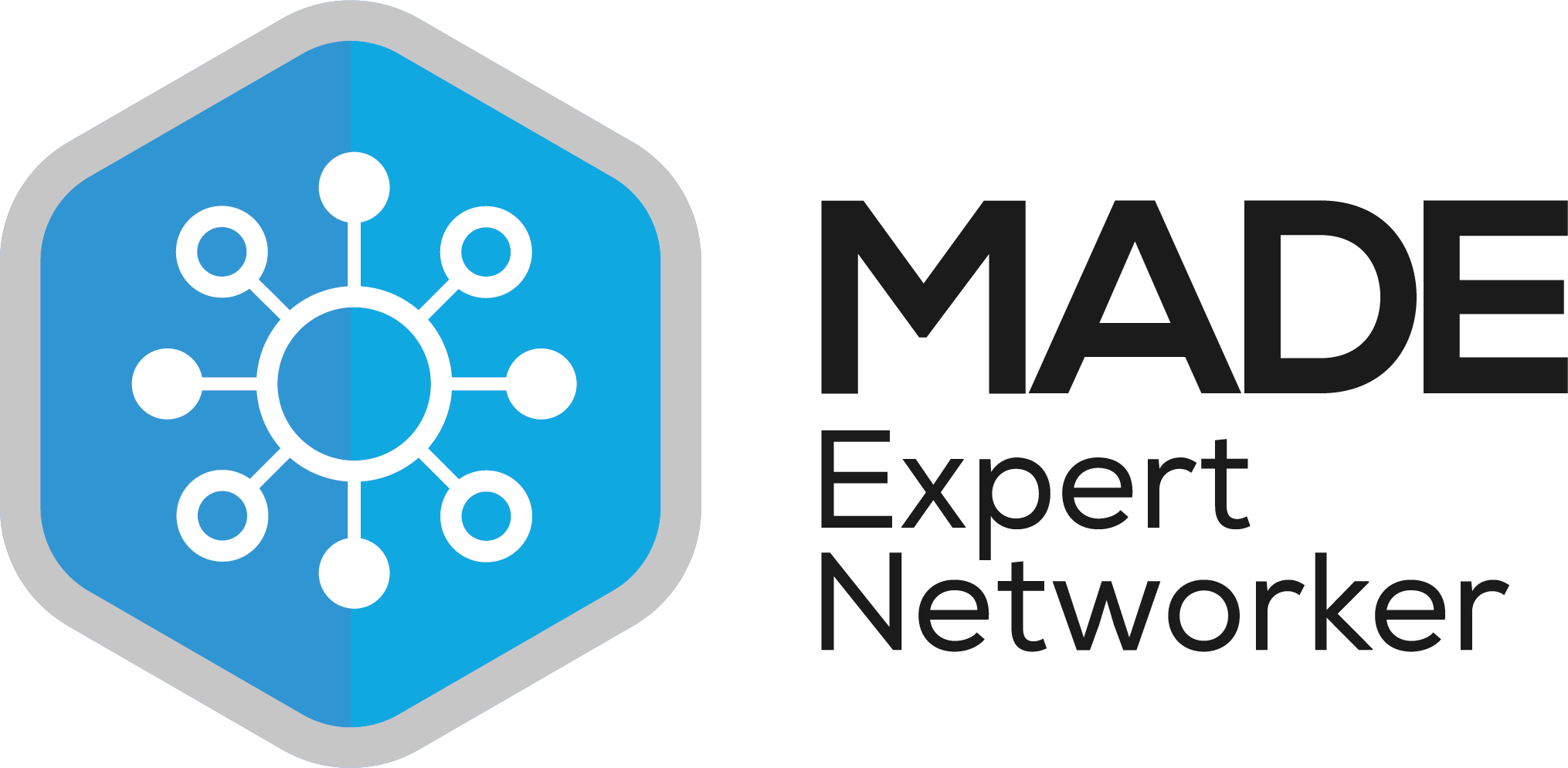 Awarded to members who have attend at least 6+ networking events in a year (starting from 2021).
Awarded to the first 100 members of the Made in Group.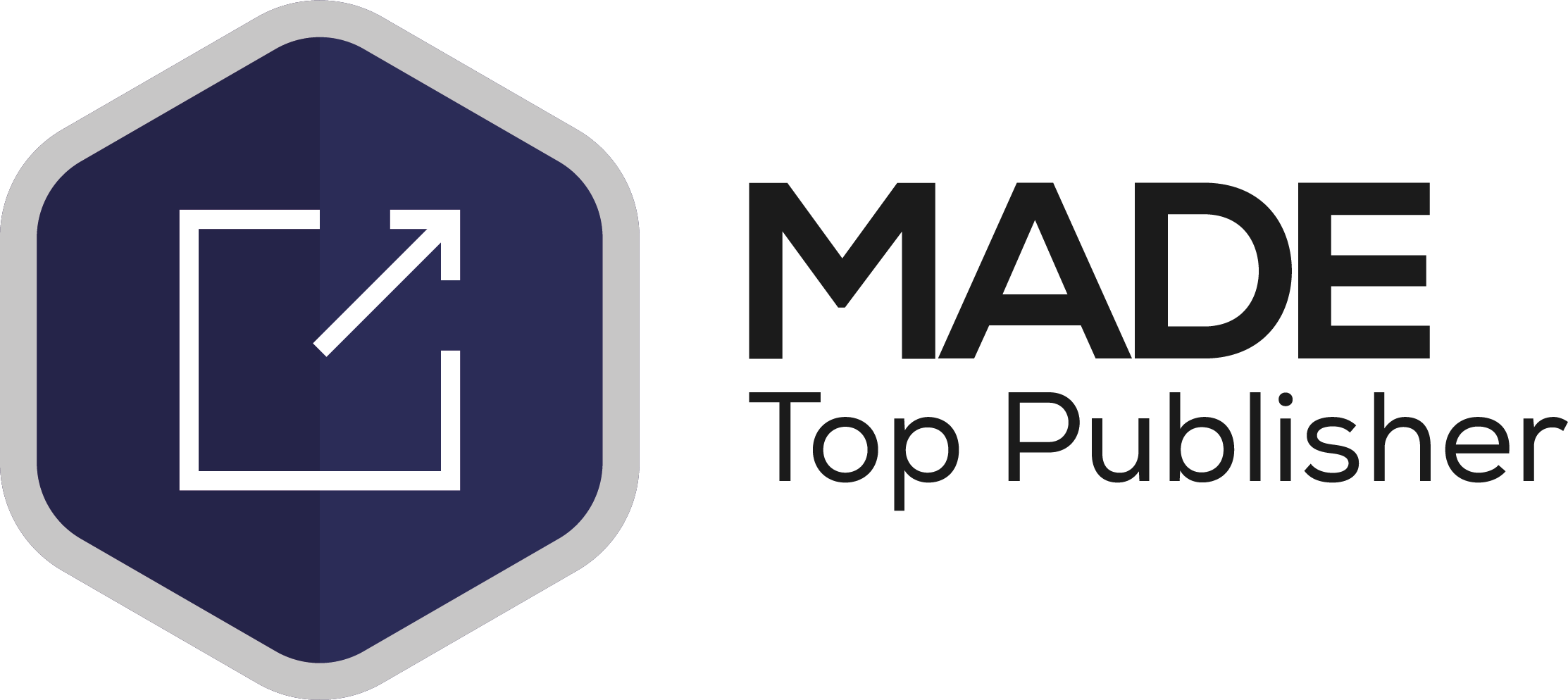 Awarded to members that publish at least 6+ articles in a year (starting from 2021).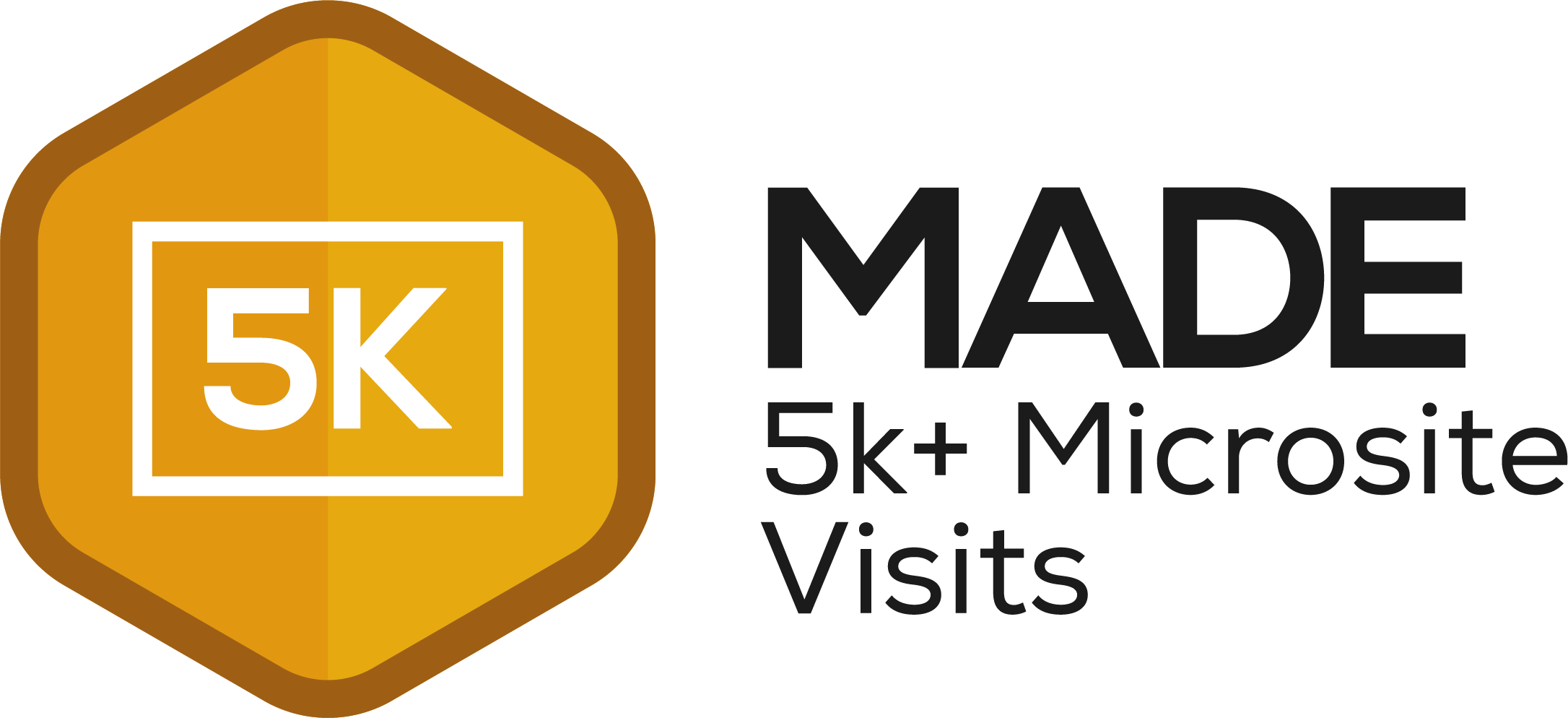 Members who have had at least 5k+ visits to their microsite.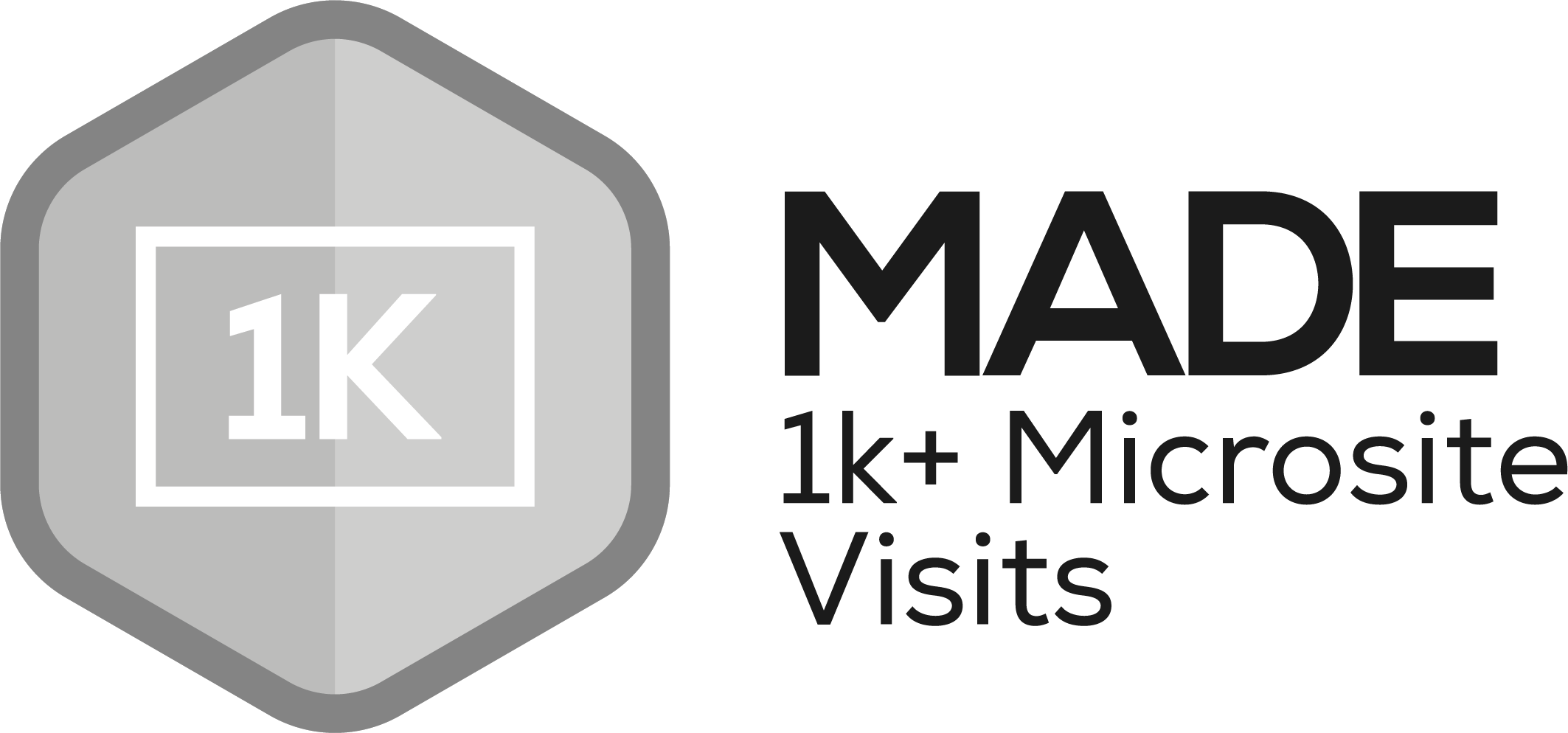 Members who have had at least 1k+ visitors to their microsite.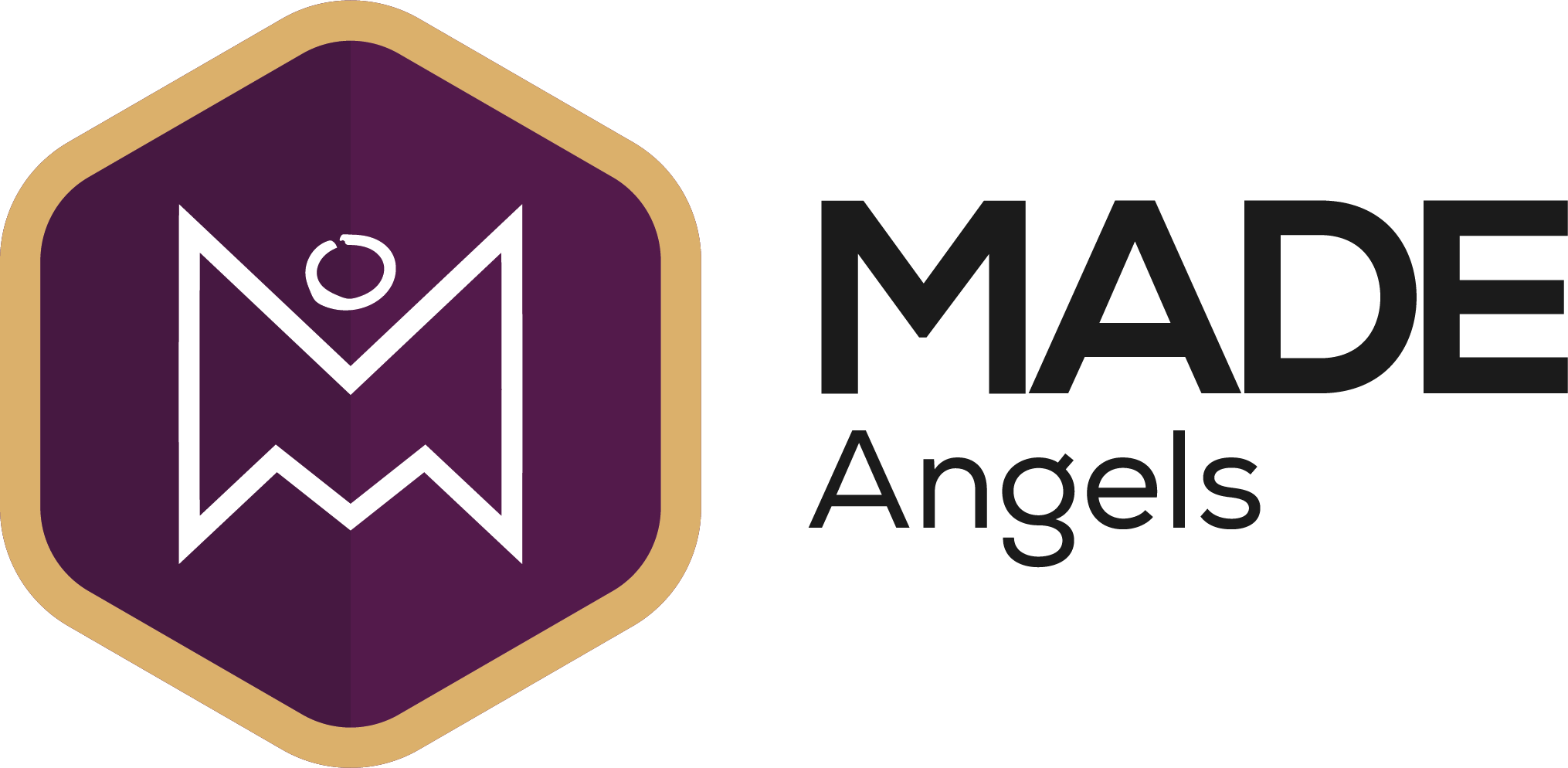 Awarded to members of the Made Angels investor network (this group meet up once a quarter).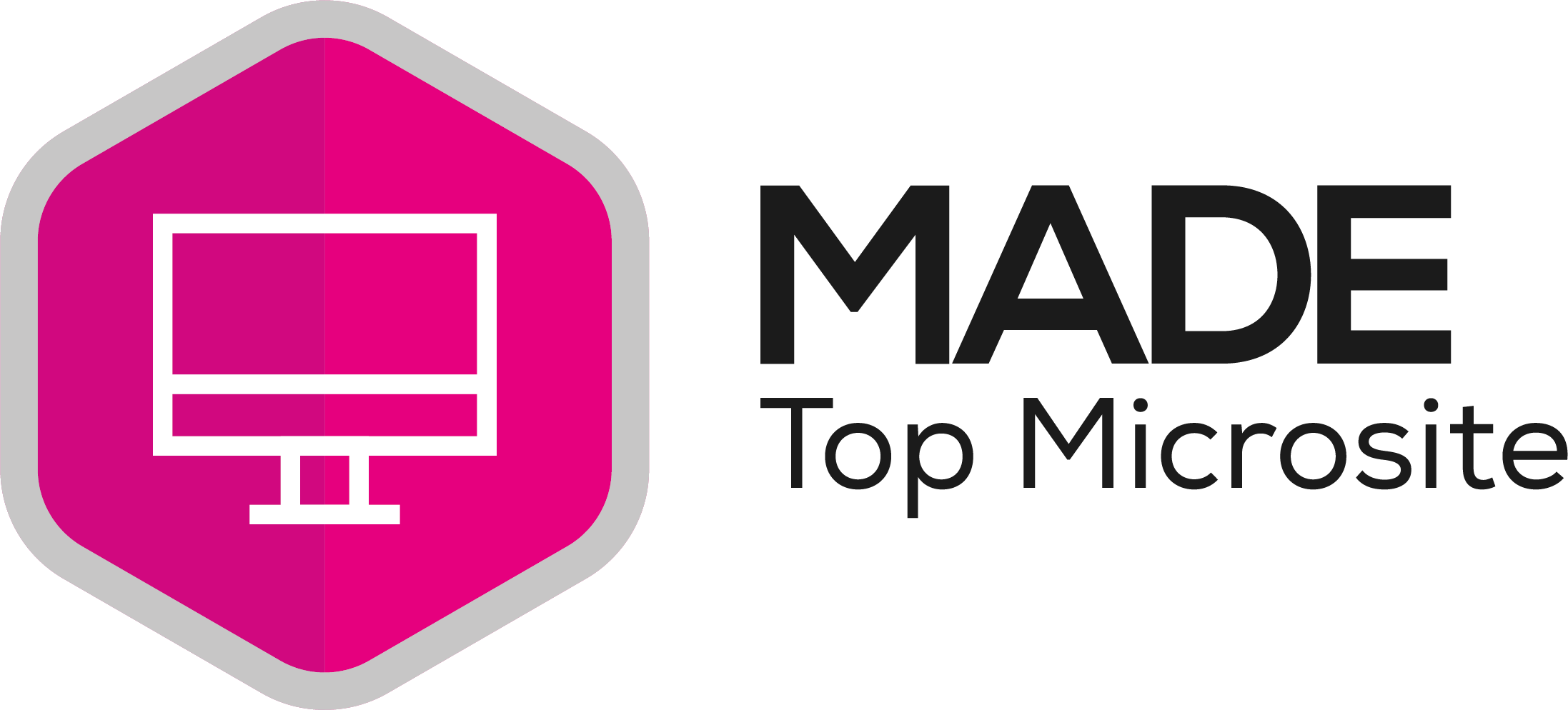 Awarded to all of the members that appear in the top #MicrositeOfTheDay post, as chosen by the digital communications team.
Awarded for completing your first article and publishing to the Made platform.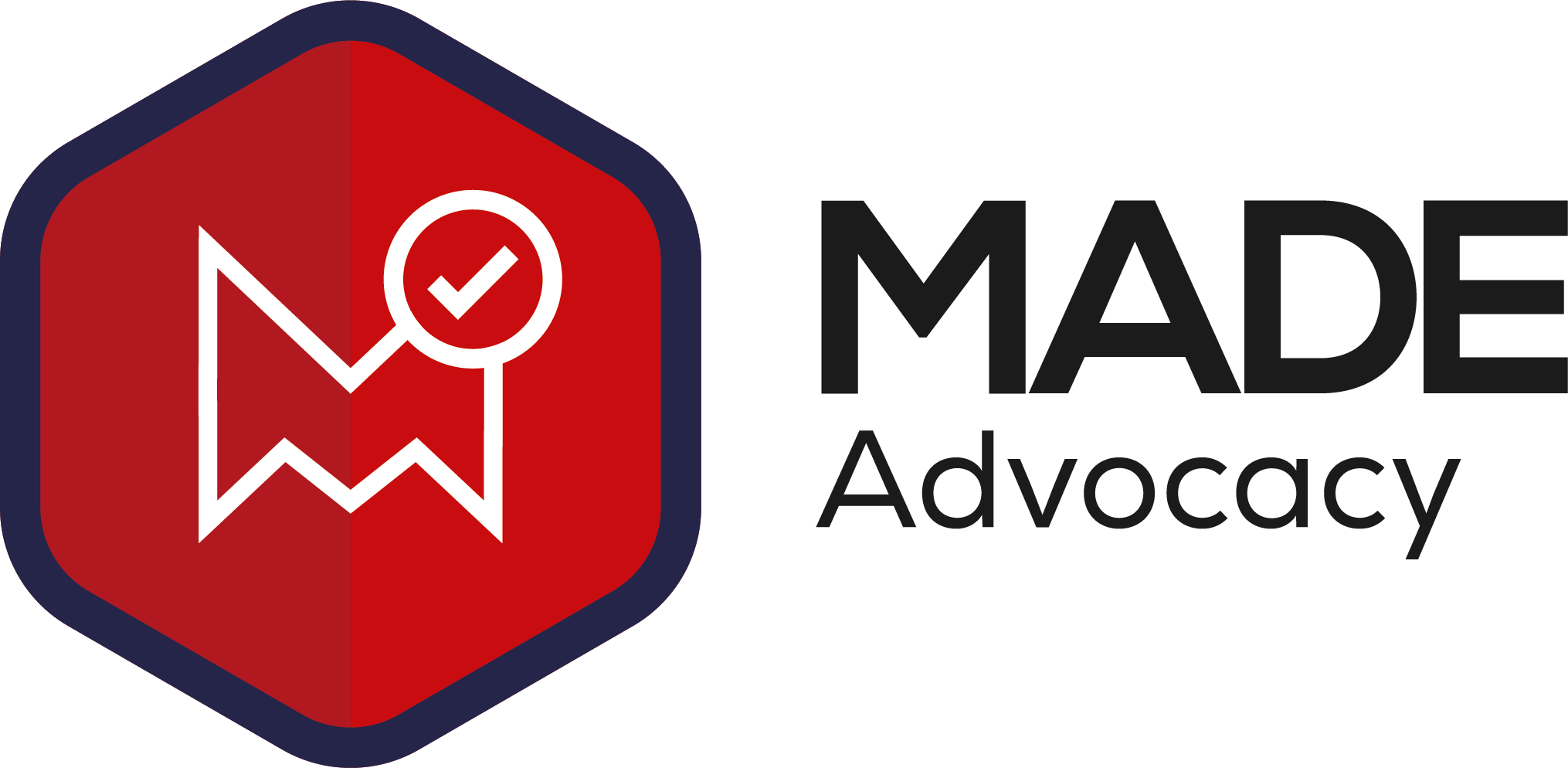 Awarded to members who have a "Member of Made" logo on their main company website, with a link going back to their microsite.
Services Vaplas Provide
CNC Machining Plastic and Aluminium
CNC Milling
Our 5 axis CNC mills are able to machine intricate, precise one-off parts, or batch quantity of thousands, both from plastic or aluminium. The strictest quality control standards are operated throughout every stage of manufacture.
CNC Routing
Full CAD-CAM operation and 4th axis units ensures a routing service which delivers a professional, prompt and precise service. Produce almost any cut shape from an extensive range of industrial plastics achieving an exceptional finish and accuracy
Turning
Plastic turning is one of the key stages of the CNC plastic machining process. It is a form of machining used to produce rotational, asymmetric parts such as holes, threads and grooves. It is also ideal for prototyping several solutions.
Fabrication
We use the latest CAD-CAM software and thermoplastic materials, to ensure superior solutions in our fabrication dept. Whether it's a machine guard or a plastic tank, our skilled engineers will bend, weld & bond quality stock plastic to perfection.
Learn More About Vaplas
Vaplas Machining
Company Statistics
-
April 2018

19

1993

£1,900,000